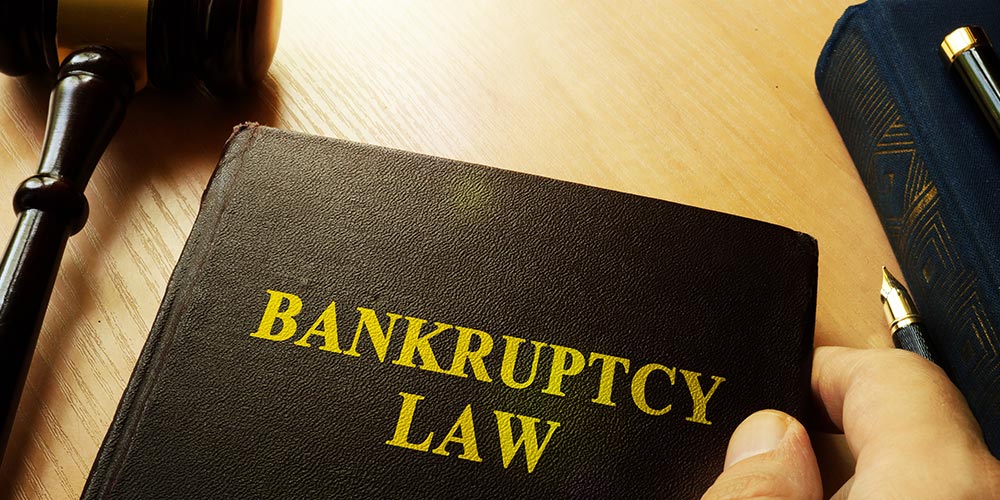 Bankruptcy & Debtor/Creditor Rights
The Law Office of Mark E. Burke brings over 28 years of knowledge and experience in the U.S. Bankruptcy Courts to help clients make informed decisions to successfully navigate the bankruptcy process. Our experience includes: representing Chapter 7 and 13 debtors; representing the Chapter 7 trustee; prosecuting and defending preference and fraudulent transfer actions as well as other adversary proceedings.
Our team's professional and personal approach will make sure your case is handled aggressively and correctly.
50 Mall Road, Suite 208, Burlington, MA 01803
Phone: (781) 273-3801 | Fax: (781) 273-2405 | Email: burkes.law1@verizon.net