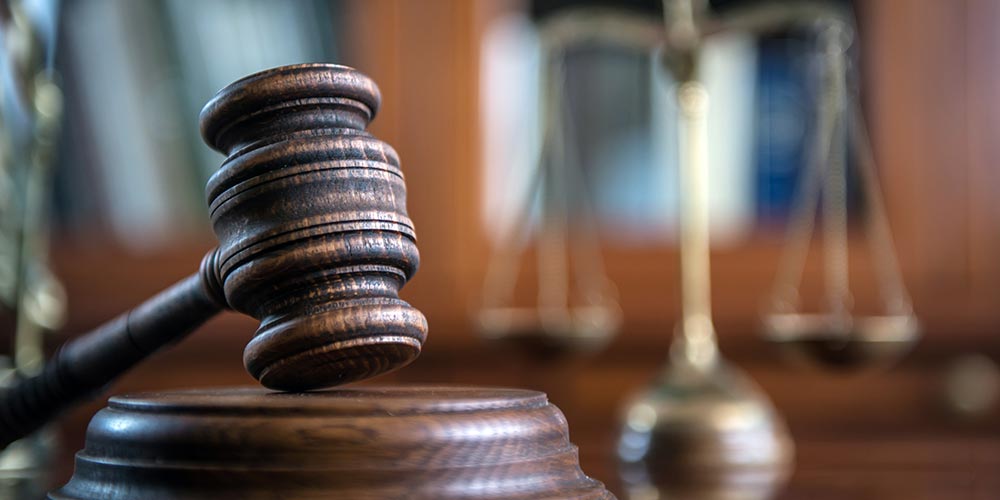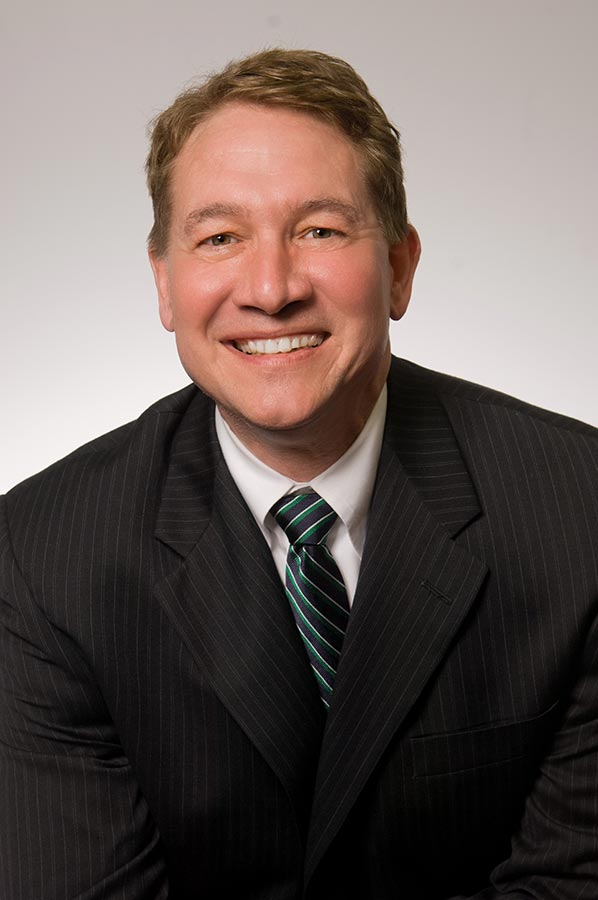 Mark E. Burke is the founder of the Burlington-based law firm. Mr. Burke has over 33 years of active experience as a civil trial lawyer representing individuals and businesses throughout Massachusetts. Attorney Burke is a member of the American, Massachusetts and Boston Bar Associations. Mark's legal practice focuses on probate litigation, corporate and commercial matters, including bankruptcy, real estate litigation, prosecution and defense of personal injury and premises liability claims as well as divorce and family law. Attorney Burke is both a reasonable and effective negotiator and often resolves matters without the stress and expense of trying the case. However, when necessary he is a zealous and passionate advocate. Mark is a graduate of Northeastern University and received his Juris Doctor degree from University of New Hampshire School of Law.
Attorney Burke is both book smart and street smart and prides himself on economical, efficient and successful results.
Other Memberships/Volunteer
Mark Burke is an active member in the Burlington community. He currently sits as a Board Member on the Zoning Board of Appeals and the Council on Aging. Mark also helped to establish the Burlington Education Foundation. Mark volunteered for many years as a Head Coach in the Burlington Youth Hockey, Baseball, Lacrosse and Soccer Associations.
50 Mall Road, Suite 208, Burlington, MA 01803
Phone: (781) 273-3801 | Fax: (781) 273-2405 | Email: burkes.law1@verizon.net